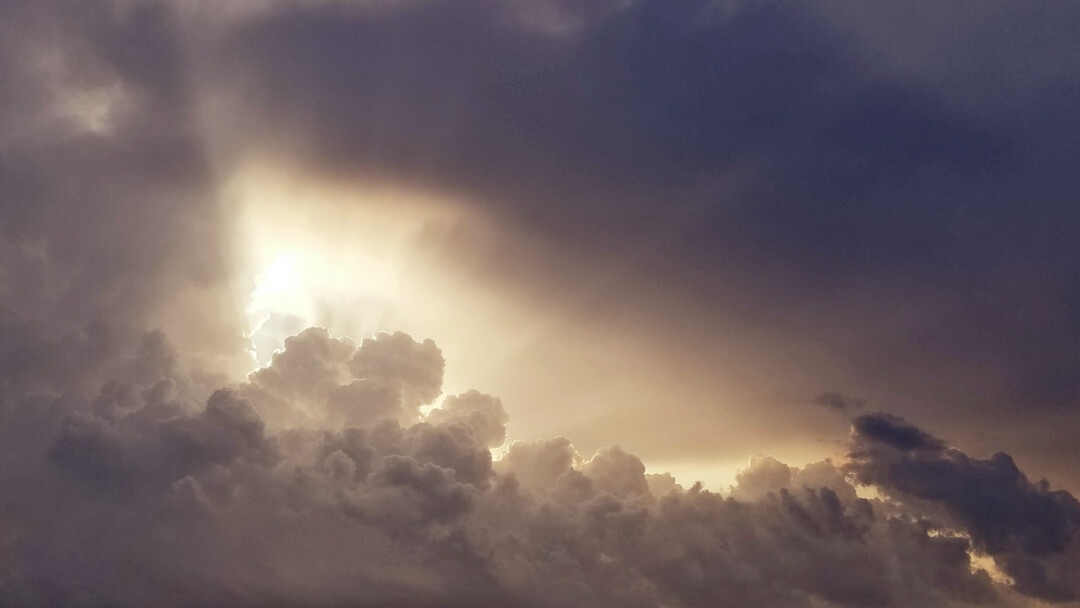 Happy Friday! It's September 16th, 2022. It might be hard to fathom what we are about to read. However, once you catch it, you'll understand more about the Presence of God, and it will "light up your life!" Read on …
Today's Reading:
Ezekiel 40,41; Psalms 128; Revelation 21
Scripture
"And the city has no need of the sun or of the moon to shine on it, for the glory of God has illuminated it, and its lamp is the lamb." (Revelation 21:23)
Observation
In the new city, the light will be a "presence" rather than something that radiates from one direction. His light will be sourced "in Him" rather than from a huge nuclear ball burning somewhere in space. The Presence of God will bring a light that drives away darkness and shadows because it doesn't radiate from one direction.
It is omnidirectional and omnipresent.
Application
I so desire His Presence to shed light on dark issues, shadowed decisions, and cloudy concerns. I face these weekly. But how often do I wait for external answers and provision? Instead, I want to be sure that I am waiting on the Lord, not on men, to provide answers. I must look for the light emanating from His Presence... that omnidirectional light that drives darkness and shadows away. Even if it means I "do without" for now, I know that if it does not come from my Heavenly Father, it will only breed parasites and problems.
Prayer
Dear Father, thank You for Your omnipresent light! It will drive away the doubts and half-truths that lodge within me because the light originates from Your Presence, not a bulb or a fluorescent light. I will wait on You and You alone to illuminate my mind and heart. So, help me to stay near Your Presence and abide in Christ … and Christ alone!
Sign up to receive Pastor Wayne's devotions daily