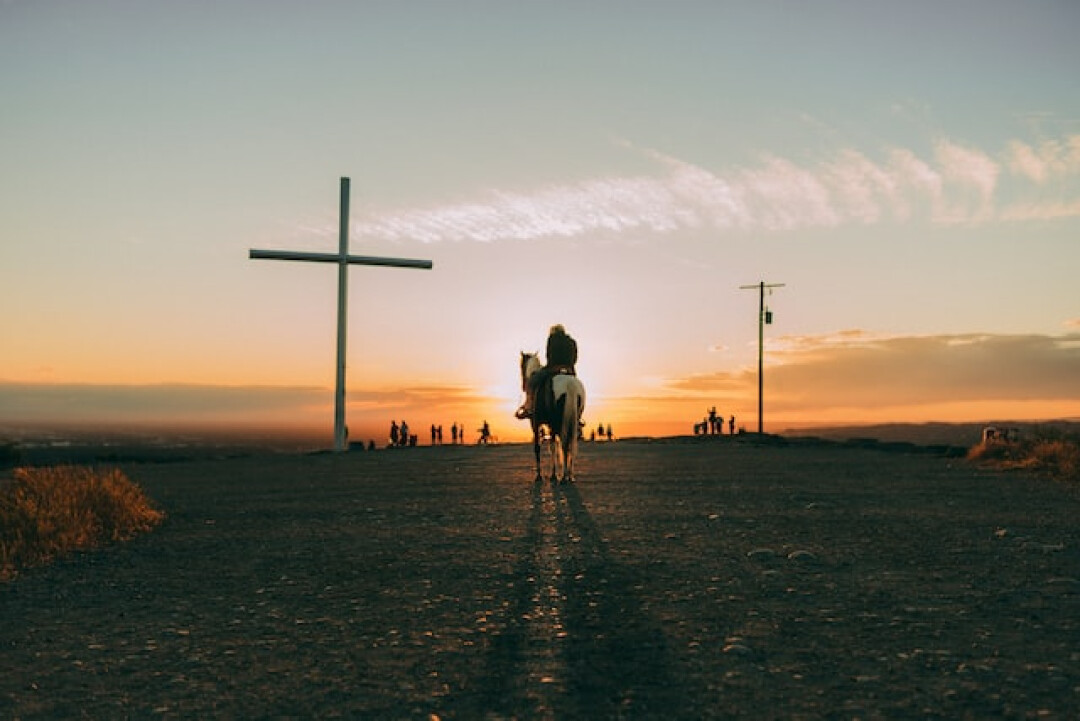 Good morning. It's Tuesday, November 15, 2022. What if life were distilled down to its most basic element? What if we got to the bottom line of what it's all about? Would that change the way we lived? It sure did for Paul. He reveals his discovery here.
Read on …
Today's Reading:
Job 41,42; 2 Corinthians 1,2
Scripture
"Indeed, we had the sentence of death within ourselves so that we would not trust in ourselves, but in God who raises the dead." (2 Corinthians 1:9)
Observation
No one suffered like Paul. He would ultimately be beheaded in Rome; what an inauspicious death for such a noble life lived! Yet, he never ceases to boil things down to their bottom line for me. He expunges the bloat from life and reminds us of what's most important.
Application
Even when Paul suffered to the point of death, he extracts a life lesson: "Sometimes God lets us suffer in order to transfer our trust from us back to Him!"
We are constantly transferring our faith …
From God to the economy
From God to our paycheck
From God to who's in office
For some strange reason, we find our peace more in who won the midterm elections or the last football game than in He, who never changes. So today, I need to keep my trust pinned to Jesus … no matter who is in office, my blood pressure reading, or how much I have left in my checking account.
I've got to get back to Jesus … pure and simple. Then everything else will fall in line.
Prayer
Lord, I receive this lesson from You today. Help me to trust in You and You alone.
Sign up to receive Pastor Wayne's devotions daily