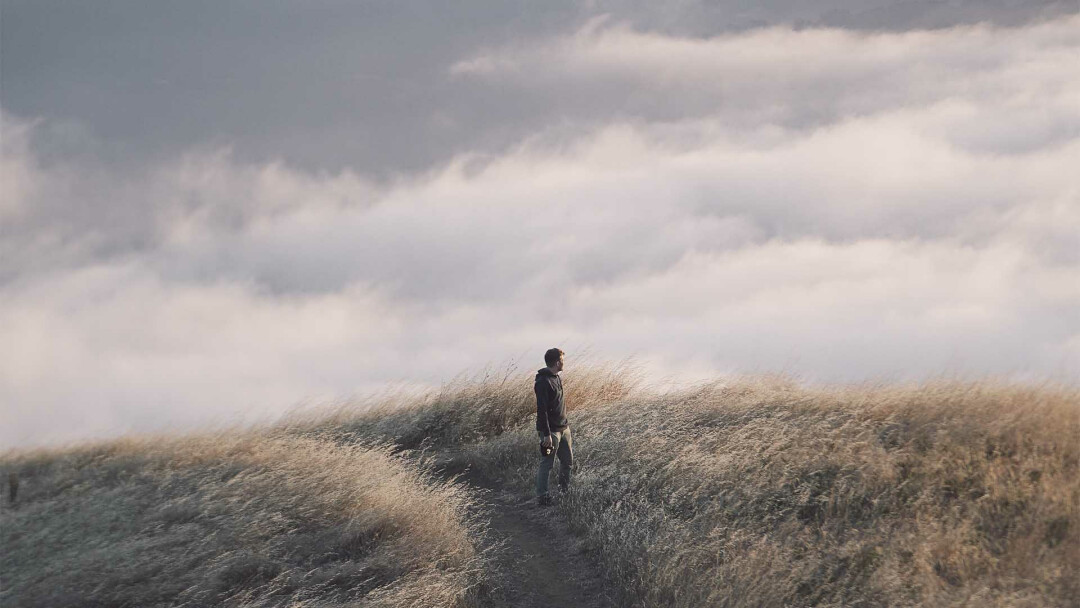 Today's Reading:
Ezra 5,6; Psalm 138; Luke 16
Scripture
"So watch yourselves. If your brother or sister sins against you, rebuke them; and if they repent, forgive them. Even if they sin against you seven times in a day and seven times come back to you saying 'I repent,' you must forgive them. The apostles said to the Lord, 'Increase our faith!' The Lord replied, 'If you have faith the size of a mustard seed, you can say to this mulberry tree, 'Be uprooted and be planted in the sea!' " (Luke 17:3-6)
Observation
I'm glad I'm not the only one that struggles with forgiving! Even the apostles did. When Jesus instructed them about forgiving a wayward brother (who must be pretty lame brother to mess up 7-times in one day!) — that they should still forgive. Their reply was somewhat comical: "Man, Lord! Increase our faith for this lesson!"
The Lord then hitchhikes off of their S.O.S. call for more faith and instructs us all in a lesson that helps us to define where strength comes to forgive: "If you had the faith of a mustard seed, you could change landscapes!" In other words, Jesus was teaching us that forgiveness is not an issue of how magnanimous I am. Neither is it determined by the size of the offense committed.
Instead, it is an issue of my faith.
Application
When I have a losing struggle with forgiveness, this may very well be a symptom that I don't have yet the resource developed in me to match the offense. Either the sin was too great or the pain is too discomforting, and the ability in me to forgive is overwhelmed by the offense. Jesus teaches that should this be the case, then I'm reaching into the wrong drawer for what is required. It is not an issue of the magnitude of their sin — it is an issue of my faith.
When I cannot forgive, then it signals the fact that my faith still needs to grow. Maybe this is a test that flags the condition of my faith level, and if God had plans in store for my future that is going to require a greater level of faith, it will show up with a "7-times a day" kind-of-brother.
When I stumble due to another's behavior, then it reveals that my faith is erroneously routed through their performance, then after that, connected to God. So, should they stumble, then like a mountain climber whose ropes are interconnected to other climbers, I am pulled down to my demise as well.
However, God calls each of us to have a singular, personal relationship with Him through one other person alone — not a spouse, friend, leader, or other Christians. It is a faith connected to God … through one Person alone … Jesus Christ, our Lord (Rom. 6:23).
Prayer
Father, thank You for this lesson and reminder that forgiveness is an issue of my faith — not the size of their sin. Today, I look back up to You — and You alone.
Sign up to receive Pastor Wayne's devotions daily