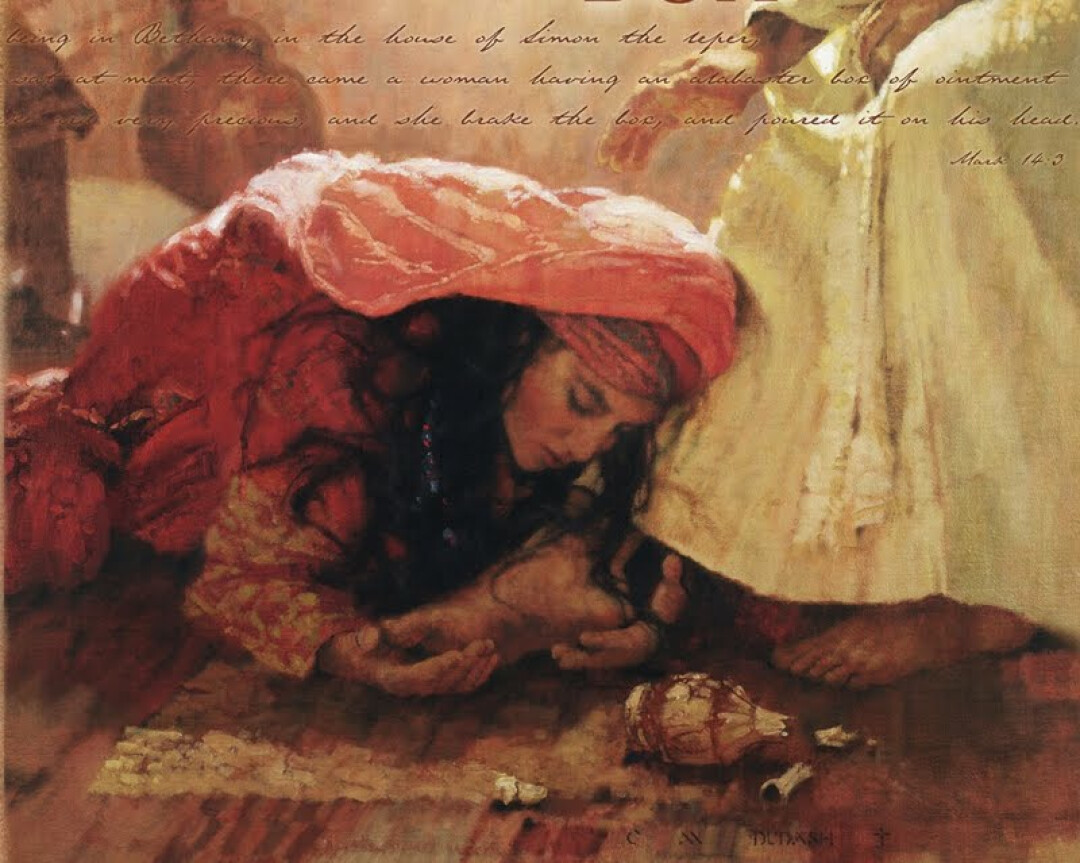 Good morning. It's Friday, January 7th, 2022. Today we meet a Pharisee named Simon (not Peter). Jesus' description of him reminds me so much of myself! That's haunting … but refreshing at the same time! The book of James reminds us of the mirror-like characteristic of the Bible. Each time I read it, it begins by directing light on my own innards before it reveals anyone else's problems. It shows me that I am reverting back into thinking things downward rather than upward! So, ready for a health exam? Read on …
Today's Reading:
Genesis 18,19; Psalms 3; Luke 7
Scripture
"Now when the Pharisee who had invited Him saw this, He said to himself, "If this man were a prophet, He'd know what sort of person this woman is who is touching Him, that she is a sinner." (Luke 7:39)
Observation
Here we find that Simon's wrong thinking resulted in wrong perspectives. His wrong perspective resulted in a wrong conclusion, and a wrong conclusion can get you into a royal mess.
Simon thought: "If Jesus were really spiritual, He would distance himself from this kind of person."
Jesus thought: "If you were spiritual, you'd see past her actions and see her heart."
Simon thought: "If you were spiritual, you'd keep the Alabaster box and use the money in better ways."
Jesus thought: "If you were spiritual, you'd realize that her love came from a sold-out heart where nothing would compare with the value of her forgiveness."
Application
Jesus saw that this woman understood love and grace; thus, she saw things correctly. She understood forgiveness —and it was exampled through the way she expressed love.

Jesus said to Simon, "Look at the heart with which she serves. People who understand the cost of their forgiveness have a certain dimension of love and commitment others do not have. It may lack formal protocol and etiquette; however, you've misunderstood her actions because you don't understand the utter transformation of a forgiven life."
We often look at ourselves as the benchmark. God looks at Jesusas that standard.
We look at people's past, and we dictate their future. God looks at their repentance and teachability, and He gives promise to their future.
Prayer
Father, I am learning … and unlearning … so many things by the fresh insights of Your Word. It's so easy to MIS-understand Your ways if I see things with my own eyes and "me" as the benchmark of how things should be done. Please help me be grace-filled when I see someone doing things differently from the way I would. What I may not see is that while my serving comes from "best practices," theirs might come from an … alabaster box.
Sign up to receive Pastor Wayne's devotions daily