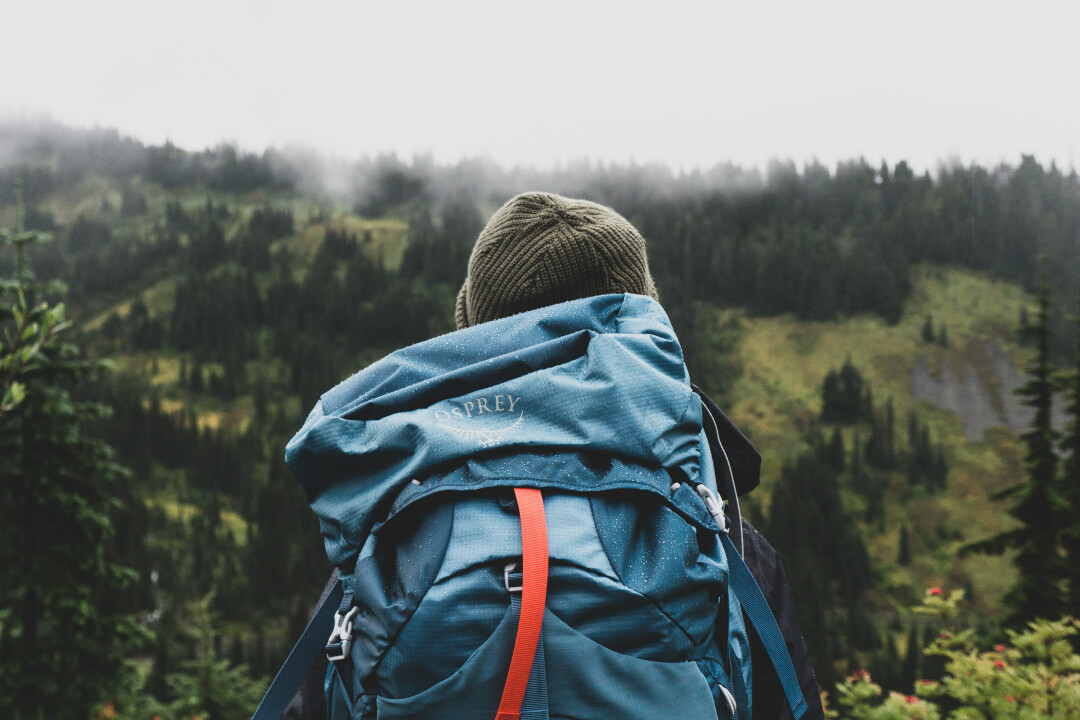 Today's Reading:
Ezra 9,10; Psalms 131; Luke 21
Scripture
"Be on guard, so that your hearts will not be weighted down with dissipation and drunkenness and the worries of life, and that day will not come on you suddenly like a trap." (Luke 21:34)
Observation
Jesus is specifically speaking here of the times we find ourselves to be in at this moment … the end times, and like the changing of the season, we would be wise to not only recognize it but dress for it. Otherwise, it would be like wearing a wool coat in the summer and a tank-top in the winter. So, look around. It's a different season, and this one requires us to lighten our loads in order to make it through the storm and survive the uphill climbs.
The contents of my heart are where I get weighed down: unresolved problems, unnecessary activities, worries about uncontrollable events, fears of the unknown future, and "what-ifs" crowd my heart, leaving little room for what should be within for this new season.
In order to keep my heart light and uncrowded, I need to:
Remove all "hurry" from my life. I find myself at times, hurrying as if I am in a race. That's when I make unnecessary commitments that are good, but maybe not … GOD.
Take Sabbath Moments. This is why Jesus spent so much time in the gardens on the Mount of Olives. "Solitude" unburdens my heart and off-loads unnecessary cargo.
Let the Lord prune my involvements. I will write down those activities that weigh me down unnecessarily and any "dead weight." I must keep only the essentials to make sure I am about my Father's business.
Jettison all unneeded cargo. Unresolved sin, old habits, concerns about what others think, worries, and other weights that burden my heart.
Application
There's so much I must learn! The next 10 years are so crucial … maybe even the most crucial decade of my life. In order to do this, I must travel with a light heart. That will be one of my goals this year. I must off-load unnecessary heart cargo, travel light, and increase solitude.
I recall Hebrews 12:1 – "Let us strip off every weight that slows us down, especially the sin that so easily trips us up. And let us run with endurance the race God has set before us."
Prayer
Dear Father, thank You for this time of rethinking and renewing. I pray that You would show me what is necessary to travel with a light heart.
Sign up to receive Pastor Wayne's devotions daily