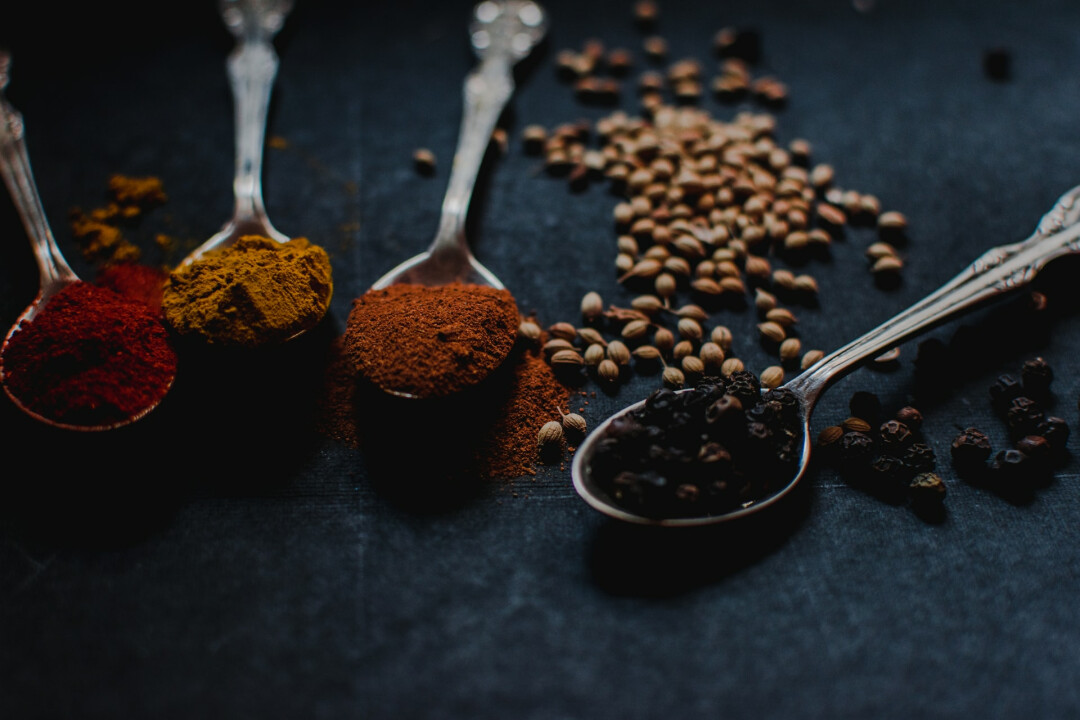 It's Wednesday, July 27th, 2022. I am in Las Vegas today preaching at Cowboy Church to a group competing at South Point Hotel in Cowboy Mounted Shooting. They know horses, but my goal is to help them to know Jesus more! That has to come first! Today, let's not talk so much about cowboys in Las Vegas but let's talk about those leaders in the Church who may be getting something out of order. Read on …
Today's Reading:
Isaiah 50,51,52; Psalms 92; 2 Peter 1
Scripture
"Seeing that His divine power has granted to us everything pertaining to life and godliness,
through the true knowledge of Him who called us by His own glory and excellence." (2 Peter 1:3)
Observation
Everything! That's an exhaustive, all-encompassing word—almost the broadest sweep of all words in our English language. You must be careful using it because it leaves no margin of error. It has to mean … "everything!" But that's the word Peter chooses to explain how much God will provide for me through one singular venue — "everything pertaining to life and godliness." Everything I need for this life: whether it be for business or personal … everything is provided … how? By getting to know Jesus more and more —no, not in stylistic, religious, or denominational ways—but in biblical, accurate, and true ways. Jesus is our Primary Source, the Source of all wisdom and knowledge. Yet, how often do we get things a bit out of order? We treat Jesus as another part of the program — His Word is something we use, like spice on our food, rather than something that is the central focus. We spice up our agendas and sprinkle in the Word to add taste and color to our palate.
Application
I want to make sure we get the order right. The messages and teachings must present Jesus and give true knowledge of Him through the Word. I can spice it with stories and humor, but the meat must be the Word, so people catch the true knowledge of Him who has called us by His glory and excellence! "Everything" pertaining to life and godliness: for family and church, for business or ministry — everything is made available through the true knowledge of Jesus by the Word, not through over-spicing a spec of meat. So … meat or spice? Both are fine, but meat is always first and prominent.
People starve to death from a diet of spice.
Prayer
Father, I sure love Your Word. Everything we need is found in You.
Sign up to receive Pastor Wayne's devotions daily