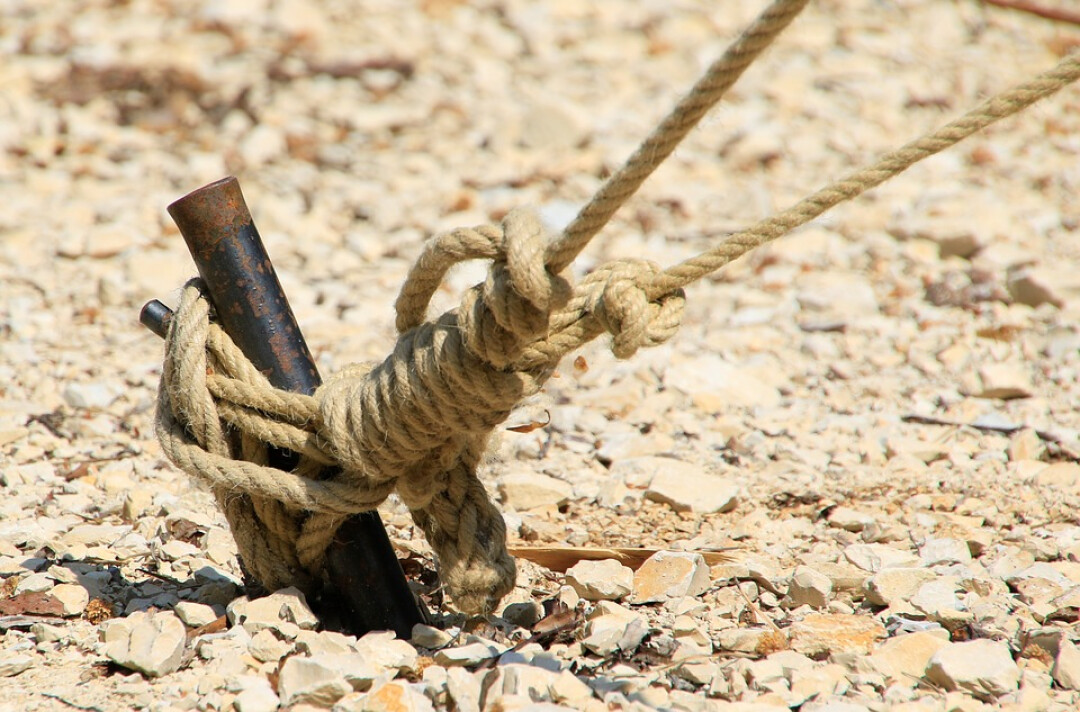 Happy Thursday. It's July 28th, 2022. I remember doing some mission work in Sri Lanka just after the huge tsunami hit Indonesia and Sri Lanka, leaving over 227,000 dead and more homeless. I spent a week looking for bodies, working food lines, and helping with medical supplies. Most buildings along the coastline were devastated. The ones that were left standing were the ones that had deep pillars. This realization made me examine my life to deepen my life foundations. Isaiah reminds us to do the same, and for those that heed this reminder comes the bonus of a tremendous promise. Read on …
Today's Reading:
Isaiah 53,54,55,56; 2 Peter 2
Scripture
"Enlarge the place of your tent, stretch your tent curtains wide, do not hold back; lengthen your cords, strengthen your pegs. For you will spread out to the right and to the left; your descendants will dispossess nations and settle in their desolate cities." (Isaiah 54:2-3)
Observation
This verse has been a precious promise to me for many years, especially amid trying times; His promises are yet true and trustworthy. When Covid was at its peak, God reminded me of this verse. And when I doubted, He reminded me that current conditions do not determine his promises ... they are determined by an eternal Promiser!
And right in the middle, God reveals my part in His promise: — "Strengthen your pegs!"
Application
We cannot expect God to enlarge or increase us if we have loose pegs! Otherwise, when He does enlarge us, the stakes would get pulled up, and everything will come crashing down on top of us. I have seen this many times where a person's success destroys his marriage, family, and testimony. So what are some of the pegs that need to be driven deep?
My firm conviction that God and His Word are trustworthy
A genuine heart that desires virtue, moral purity, and honesty.
A clear conscience, a life without pretense, and a heart of humility
I must do whatever it takes to have my roots grow down deep. I cannot look for God to lengthen and enlarge without first strengthening my pegs.
Loose pegs lead to flat buildings.
Prayer
Father, may I build my faith, hope, and trust on You, so that my spiritual pillars may be deepened even more. Especially in these storm-tossed times, may my foundations reach down to the solid rock … right where You are.
Sign up to receive Pastor Wayne's devotions daily