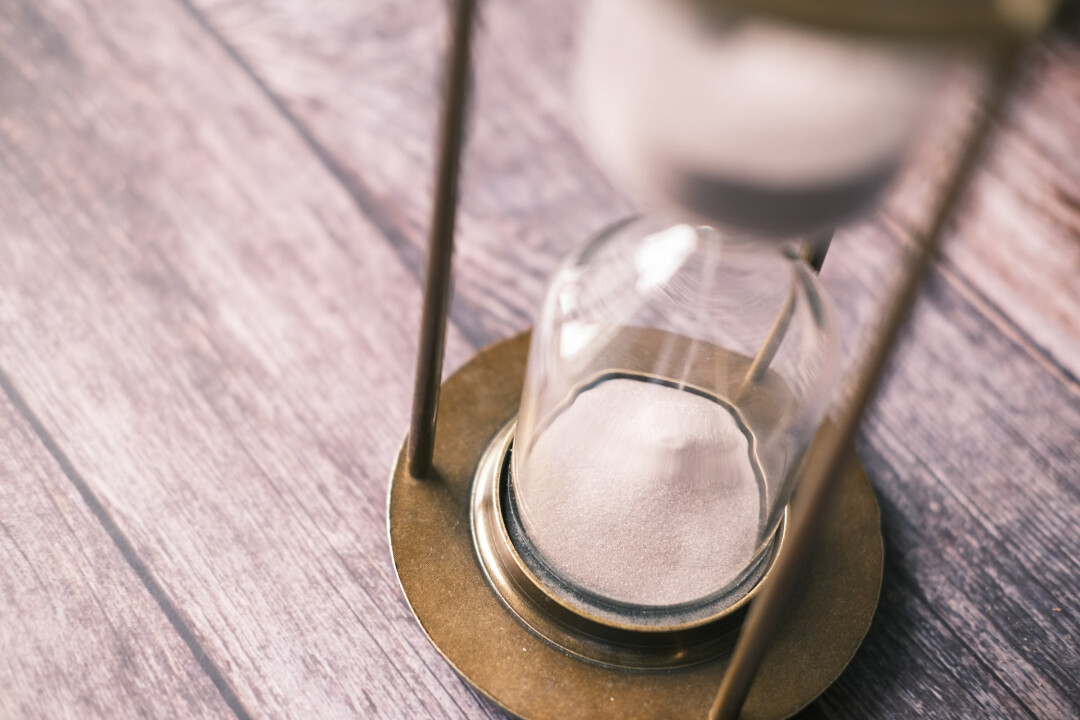 Happy Friday. It's August 5th, 2022. There's a funny question a man asked his wife. He said, "If you could, would you want to know when you will die?" She answered, "No!" He said, "Well, forget it then!" We find here in John 7 that Jesus had a sense of His timing, which gave Him confidence! If you could know when you'd die, would you want to know? Would it help? I'm not sure if we can answer that! Anyway, read on …
Today's Reading:
2 Kings 23; 2 Chronicles 35; John 7
Scripture
"They were seeking therefore to seize Him; and no man laid his hands on Him, because His hour had not yet come." (John 7:30)
Observation
This verse is almost duplicated in the following chapter: "These words He spoke in the treasury as He taught in the temple, and no one seized Him because His hour had not yet come" (John 8:20).
These two Scriptures talk about God's sovereign control over the timing of Jesus' life. When Jesus was walking as God's "living plan" for redemption, nothing would hinder that plan — not man's mistakes, man's error, or hell's attack. This gave Jesus the confidence to move boldly, and it gave Him the assurance to wield His authority over the devil. Jesus knew the timing of God. But how did He know that?
Will God allow that to me as well?
"He made known His ways to Moses, His acts to the sons of Israel" (Ps. 103:7).
Application
God showed His ways to Moses; therefore, I know this is a possibility for me. He showed it to Paul the Apostle, too. "But on the night immediately following, the Lord stood by his side and said, 'Take courage, for as you have solemnly witnessed to My cause at Jerusalem, so you must witness at Rome also.'" (Acts 23:11). On that evening, He told Paul that he would go to Rome while he was still in Jerusalem. Therefore, Paul was confident he would not die because "his time had not yet come."
God may not have given Paul the time and date, but He did give him a sense of an assignment yet to be finished! So then, if any setback should happen, Paul was confident that God would intervene and would have interposed with His power. But, on the other hand, if his time had come, he would be assured that God's plan was fulfilled.
This is the confidence that I desire. I have yet so much to do. I want to write more books and resources. I want to plant more churches. I would like to speak to pastors and encourage young leaders. I would love to spend more time with Anna and shepherd New Hope.
Prayer
Father, please show me Your assignment that is yet before me. Reveal Your timing for my life. I desire the confidence to walk in Your ways without fear. Please help me to be free from both the applause and the angst of men. I choose to walk in Your ways.
Sign up to receive Pastor Wayne's devotions daily