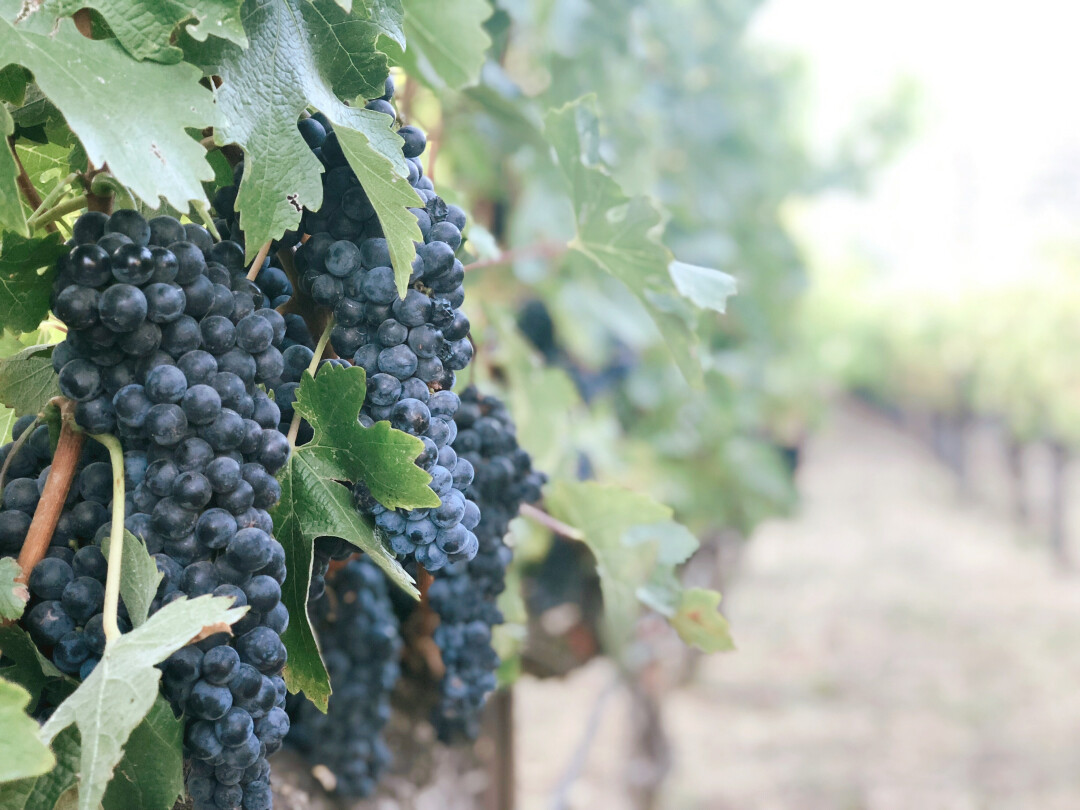 Happy Wednesday! It's January 5th, 2022. Jesus brought a new teaching that wouldn't fit into the religious leaders' old framework. It's like trying to run new software on an outdated computer. They'd have to change their hardware, and that would be just too much … so, when they heard Jesus speak, they got nervous. Jesus' lesson challenges me today. I have to admit that sometimes, I relate more with the Pharisees than the disciples. How about you? Read on …
Today's Reading:
Genesis 12,13,14; Luke 5
Scripture
"And no one puts new wine into old wineskins; otherwise the new wine will burst the skins and it will be spilled out, and the skins will be ruined. But new wine must be put into fresh wineskins. And no one, after drinking old wine wishes for new, for he says, 'The old is good enough.'" (Luke 5:37-39)
Observation
The last phrase really got my attention. For the life of me, I couldn't figure out why anyone would be satisfied with the mediocre? Maybe it fit their lifestyles better. Perhaps the new wine of Jesus' teaching would require too much change, so they would rather stick with the way they've been doing it, even though it was inferior and outdated.

The old can have a fierce grip on people.
Application
I so want to be a fresh wineskin! If God is going to bring new wine, new insights, new truths, new ways of reaching people with the Gospel, I must present Him with a new wineskin heart daily! The challenge, however, is this — even new wineskins, which were once supple and receptive, will eventually become old. Just because I was once lively and energetic about the things of God, it doesn't mean that it will always stay that way. I must take the time to renew my heart again and again. I don't have to be intentional to become an old wineskin. But, to retain a new wineskin heart, I must be deliberate and intentional so the aging process won't dull that which was once vibrant.
How do we keep our hearts like fresh wineskin?
Realize the natural process of atrophy and be aware of its subtle forces

Keep new wine in the new wineskins by taking in the Word consistently

Even good ideas get tired, so I must always remain "anchored to the Rock but geared to the times."

Apply what I am learning

Never allow myself to go on "auto-pilot" — I must rip that option out of the console and stay vigilant!
Prayer
Lord Jesus, the last thing I want is to settle for the mediocre or the "same-ol'-same-ol." Thank You for refreshing my spirit and giving me many "new beginnings!" Prod me to be intentional in my daily devotions, prayer life and to apply the lessons You teach me. Help me to stay vigilant, never go on auto-pilot, and never think "what You did in the past is good enough." You have so much more, so help me keep fresh eyes and a hungry heart!
Sign up to receive Pastor Wayne's devotions daily