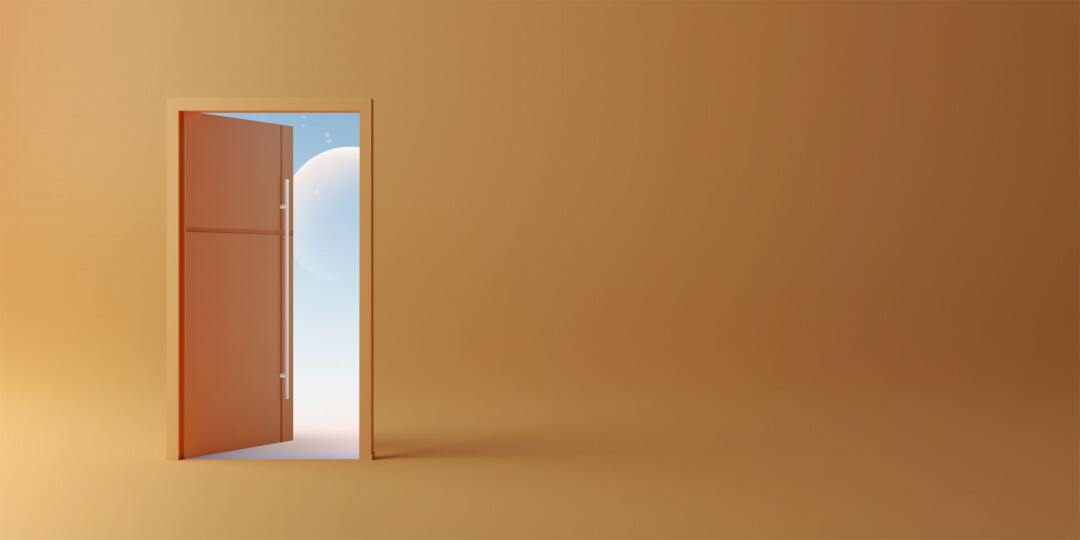 Welcome to Thursday, January 13th, 2022. One thing we may have lost these days is a sense of urgency. Personally, when God had spoken, my initial tendency was to delay and hope the feeling went away! You too? Read on …
Today's Reading:
Genesis 31,32,33; Luke 13
Scripture
"When once the master of the house has risen and shut the door, and you begin to stand outside and to knock at the door, saying, 'Lord, open to us,' then he will answer you, 'I do not know where you come from.' Then you will begin to say, 'We ate and drank in your presence, and you taught in our streets.' But he will say, 'I tell you, I do not know where you come from. Depart from me, all you workers of evil!'" (Luke 13:25-27)
Observation
The door may be narrow, but it is open. When it shuts, you're out of luck. Luke13 presents us with a curious passage of Scripture that shows us a simple yet disturbing truth. Obedience can be severely limited by timing. There is a window of opportunity. God's invitations often have a shelf life. Avid disciples understand this.
Abraham: when he was asked by God to sacrifice his only son Isaac, we find that … "Abraham rose early in the morning and saddled his donkey." (Genesis 22:3)
God asked David to face Goliath, and we find: "As the Philistine moved closer to attack him, David ran quickly toward the battle line to meet him." (1 Sam. 17:48)
Jesus called Peter and Andrew to follow Him, so… "at once they left their nets and followed him." (Matt. 4:20)
Jesus called James and John, so "immediately they left the boat and their father and followed him." (Matt. 4:22)
Application
I remember a time in the past when God nudged my heart to visit someone in the hospital. Instead of obeying, I delayed only to find out the following week that the person I was to visit had passed away. The door had shut.
Obedience to God's prompting has a time limit to it. Mis-timed obedience is still disobedience. I cannot allow procrastination to be my response to God's promptings. When God speaks and asks me to do something, I cannot ask, "Why?" Instead, I must ask, "When?" "When" lasts only for a specific time, then the door is shut. But once it shuts, I want to be on the inside of that door!
Prayer
Thank You, Father, for this lesson. How often I am poorer because of the opportunities I have missed. I can starve in the land of plenty or remain foolish in a school of knowledge. Help me to respond to the opportunities You give me to advance the Kingdom, and in responding, Your Kingdom has an opportunity to advance in me!
Sign up to receive Pastor Wayne's devotions daily