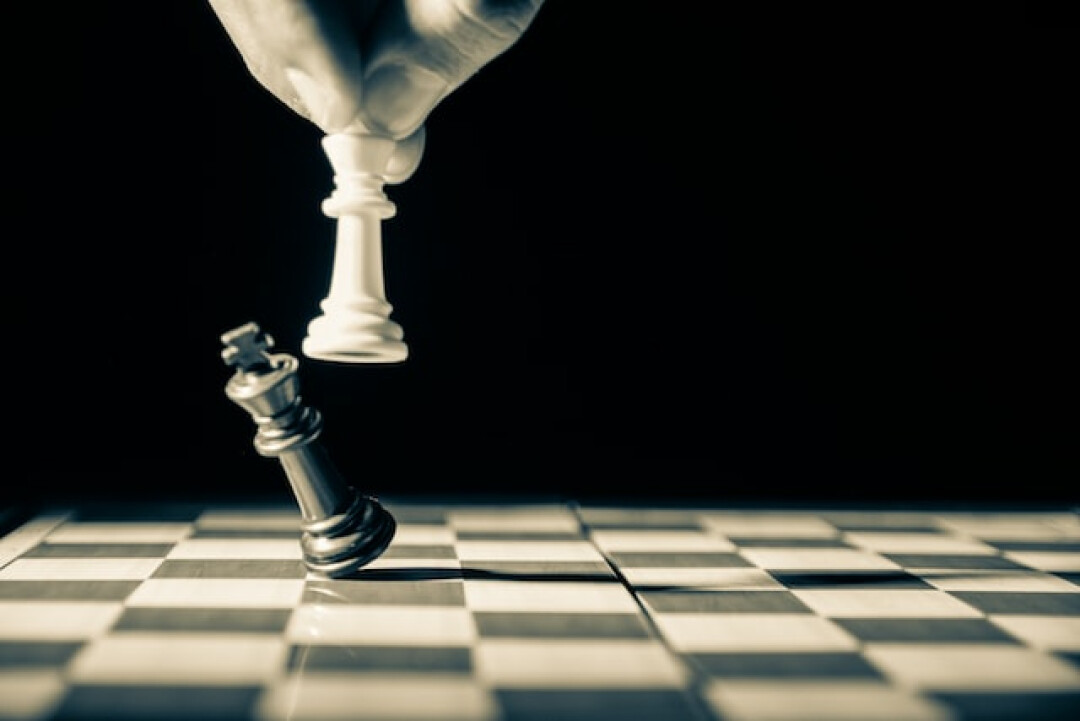 Happy Wednesday! Today is March 15, 2023. Ever think who might be a greater foe than the devil himself? Sometimes we expel the adversary only to lose the conflict by giving permission to "another enemy." We forget that we may have to win the battle on several fronts before we are ultimately victorious. Read on…
Today's Reading:
Deuteronomy 28,29; Galatians 6
Scripture
"Do not be deceived: God cannot be mocked. A man reaps what he sows. Whoever sows to please their flesh, from the flesh will reap destruction; whoever sows to please the Spirit, from the Spirit will reap eternal life." (Galatians 6:7-8)
Observation
I think one of my greatest enemies is not only the devil — Jesus has already defeated him at the cross. Instead, it's my own flesh. Why? Because … I am the one that has to defeat this foe. My flesh is the other enemy that becomes a co-conspirator to destroy God's best for my life and future. The Book of James reads: "When tempted, no one should say, 'God is tempting me' … each person is tempted when they are dragged away by their own evil desire." (James 1:13).
Application
I cannot give my flesh "permission." I cannot even take time to consider it or give myself the go-ahead to mull over something wrong in God's eyes. It could be thoughts of an affair, contemplating a sexual fling, or even a bitter thought of how to "punish" or get back at someone. If I do, I can be dragged away by my evil desires. And that "dragging" begins when my flesh becomes stronger than my weakened will … and it controls more and more of my will until I give in. It's not always the devil. Oh, he will exploit my weaknesses, for sure. But my flesh is the other enemy I must conquer.
Genesis 4:7 says it perfectly: "Sin is crouching at your door; it desires to have you, but you must rule over it."
Prayer
Father, thank You for helping me understand these things. Please continue to give me wisdom and the self-discipline not to allow my flesh an inch of consideration! I will not give it permission! Thank You for Your grace and patience because, at times, I am slow to learn. Nevertheless, thank you for being the One most committed to my life and future. I will follow You!
Sign up to receive Pastor Wayne's devotions daily