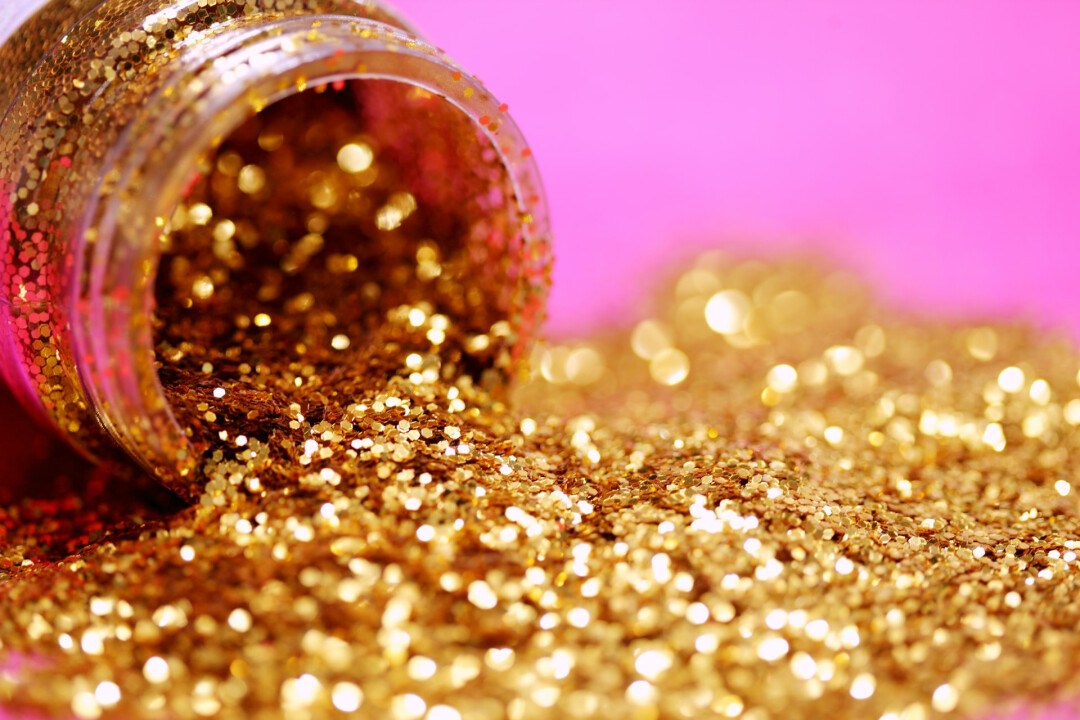 Good morning. Today is Tuesday, August 2, 2022. Ever been excited about a certain thing, but once you got it, it left you underwhelmed? Jesus met a lady like that at the city well. That lady might be us. Read on …
Today's Reading:
2 Kings 21; 2 Chronicles 33; John 4
Scripture
"Jesus answered, 'Everyone who drinks this water will be thirsty again, but whoever drinks the water I give them will never thirst. Indeed, the water I give them will become in them a spring of water welling up to eternal life.'" (John 4:13-14)
Observation
The woman at the well in John 4 was drawing from all the wrong sources. Wrong wells will leave you thirsty. Jesus told the woman that if she tapped into the Living Water as her ultimate Source, she would never thirst again. Maybe she was trying to find meaning through a husband … all five of them! And now she was living with her boyfriend … and none of them delivered what she needed. Six strikes! Now, her heart was left depleted and alone.
At first, it's alluring and appealing

… but in the end, absent.
She was looking for love "in all the wrong places."
Application
We do that a lot, don't we? Young ladies get married, not to a husband, but to an "expectation," and in a few years, she is left flat. We push to get a craving met, only to find that it leaves us empty. A young man climbs the corporate ladder only to discover it is leaning against the wrong wall.
I wonder what well I tend to drink from?
We all have this tendency. Maybe it's the promise of more money, looks, reputation, glitter … more "husbands?" But, Jesus tells us He will save us all the mistakes and all the wrong turns:
"I am the Way.
I am the Truth.
I am the Life."
Prayer
Father, I choose to draw life from You. You are more than enough to satisfy my deepest needs. I often get distracted by the glitter of the world, but when that happens, please remind me: "All that glitters is not gold." Lead me daily to the well that never runs dry.
Sign up to receive Pastor Wayne's devotions daily