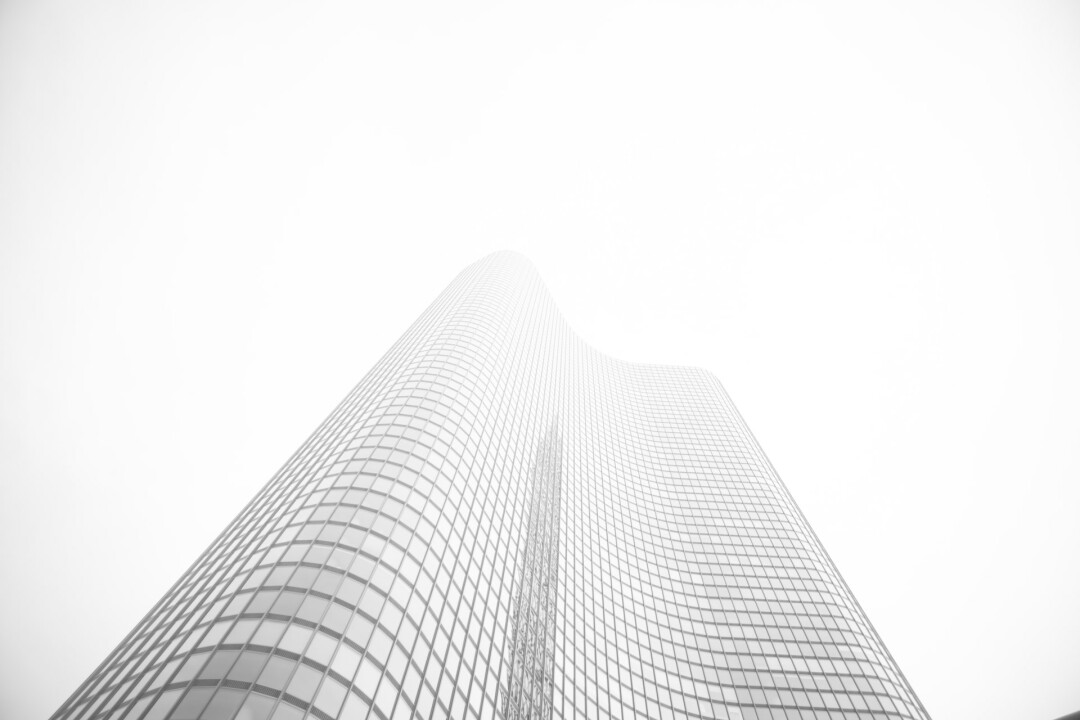 Welcome to Tuesday, January 4th, 2022. God is a God of endless possibilities, but did you know that humans can limit the power of the Almighty by our own doing? Read on …
Today's Reading:
Genesis 9,10,11; Luke 4
Scripture
"The Lord said, 'Behold, they are one people, and they all have the same language. And this is what they began to do, and now nothing which they purpose to do will be impossible for them.'" (Genesis 11:6)
Observation
God had given mankind a gift of a united language, oneness, and a heart of agreement in a nation that is unheard of today. No splits, no complaints, no division, no disagreement, no protests. It provided a certainty, a total assurance, and uncanny confidence, but just like the two trees in the garden of Eden, it also offered a choice misusing what God had given. Fallen mankind seems to always tend toward sin. It wouldn't be long before they traded God's gift for their own agenda, and God stepped in. They exchanged the good for bad and what could have been amazing into something appalling. They traded what "could have been" for "what never would be."

Their goal? They wanted to be at the top, the highest, known as the best, so even from afar, they would be recognized as "the strongest, the top, the highest."
Let me pose a question: What if they had remained committed to using His gifts for His glory? What if they kept each other accountable to this covenant? What if they refused to allow the entry of pride with their prosperity and giftedness? I believe God would have been overjoyed to help them in their efforts so that nothing would be impossible! Wouldn't God have blessed them and raised them up anyway? But because of a selfish motive, they lost it all.
Application
Here's my covenant as we move into a new year: I am asking that God would help us to "speak the same language" so that, indeed, nothing would derail us from His purposes! I pray for a commonality in heart and a unity of spirit. We covenant not to use "God" to make a name for ourselves — for whatever is accomplished belongs to His glory and for His purposes. As John the Baptist said, "I must decrease, and He must increase."


Prayer
Father, please give us a common heart. I know that this is Your will and your plan as well. Grant us a single mind, a spirit of support in one accord, so we will have the assurance that whatever You ask … will never be impossible!

"Therefore, if you have any encouragement in Christ, if any comfort from His love, if any fellowship with the Spirit, if any affection and compassion - then make my joy complete by being like-minded, having the same love, being one in spirit and of one mind." -Phil 2:1-2
Sign up to receive Pastor Wayne's devotions daily