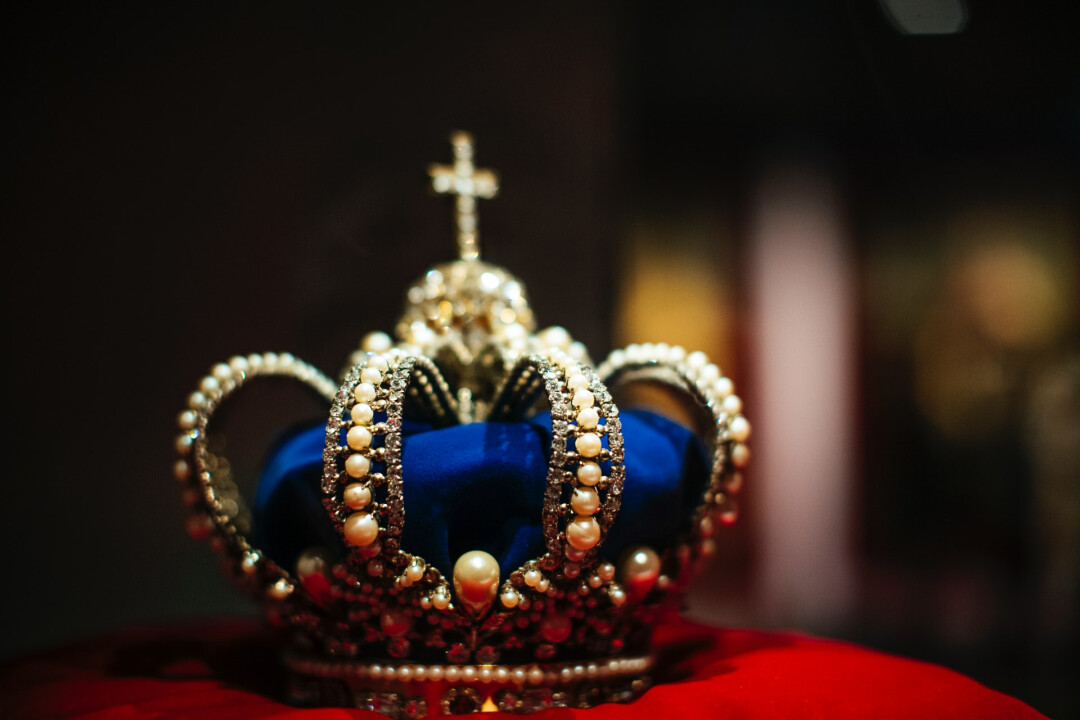 Good morning. Today is Thursday, Aug. 4th, 2022. Today is a day for some self-assessment. Sometimes, I need to quit rowing for a bit and stop to check in which direction I am heading. Today, we do that. Read on …
Today's Reading:
2 Kings 22; 2 Chronicles 34; John 6
Scripture
"Jesus, knowing that they intended to come and make him king by force, withdrew again to a mountain by himself." (John 6:15)
Observation
At first glance, this Scripture verse might pass by the casual reader unnoticed — so let's pause and visit more intimately and find what gems it might hold for us. Jesus had just fed 5,000 people with 12 baskets of leftovers. Quite a miracle to have an instant feeding program for so many. Their response? In verse 14, we find these words:
"After the people saw the sign Jesus performed, they began to say, 'Surely this is the Prophet who is to come into the world.'" In the very next verse, they try to make Him king by force. His response? He refused to allow them to make Him king. He instead withdrew from them.
Application
Shouldn't that have been His goal? Of course, in our worldly understanding, being made king would have been the objective of any candidate for kingship.
But Jesus always knows our hearts.
The people didn't want a king to serve. Instead, they wanted a king who would serve them! They wanted a king who would take away their hunger, defeat the Romans, remove taxes, and give them a cushy life. But, the arrows of their lives still pointed inward, and the world revolved around them. They wanted a puppet king they would control that served their purposes.
But Jesus will not allow Himself to become a king that does my will. He would again refuse and even withdraw. So today, I must check my own heart and ask myself:
What kind of king is Jesus to me?
Did I crown Him king so He could serve me?
Or … is He still the one I've given my life to serve … even in my times of hunger?
Prayer
Lord, You be King of my life. I will be Your servant. I know there will be times when I will be hungry and depleted, but I will still trust and follow You.
Sign up to receive Pastor Wayne's devotions daily