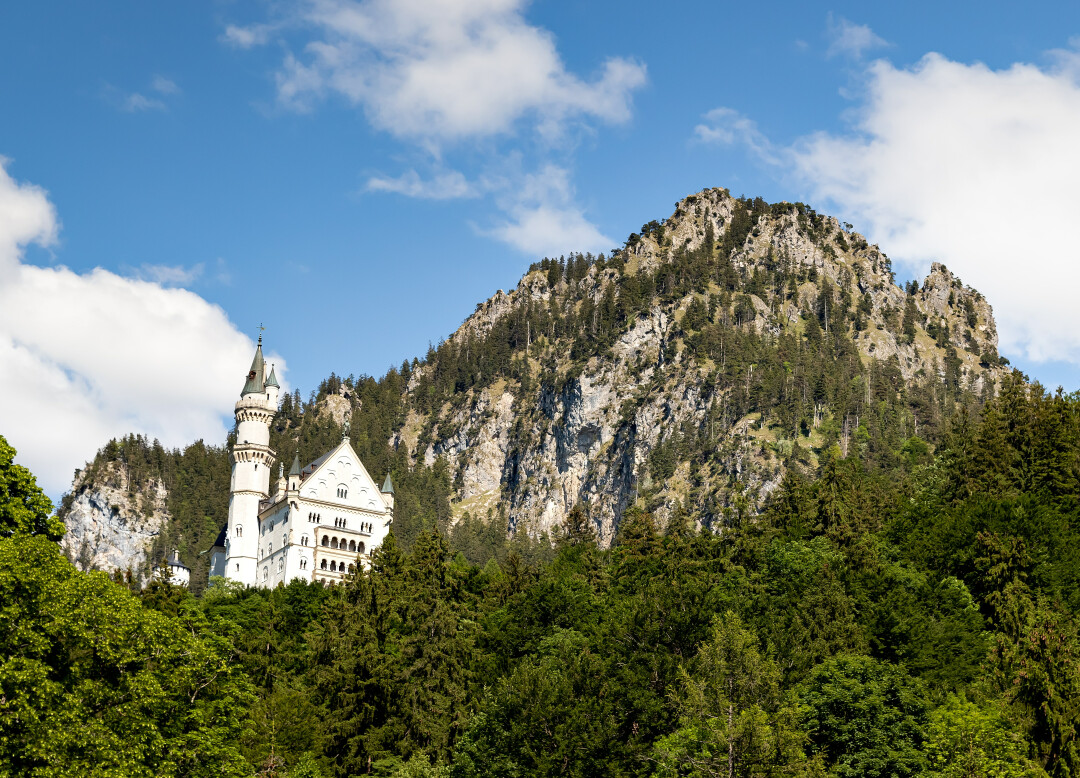 Today's Reading:
Esther 9,10; Luke 19
Scripture
"But his citizens hated him and sent a delegation after him, saying, 'We do not want this man to reign over us.'" (Luke 19:14)
Observation
A nobleman had inherited whole kingdoms — and this nobleman was looking for faithful slaves whom he would raise to become princes. He gives his personal slaves varying mina or potentiality. His goal was to see if they would redeem them by investing correctly. But notice the pull. In v. 14, the other people living in that country disliked the nobleman's rule over them - ("But his citizens hated him…") Two of the servants resisted the tug of the grumblers, and they invested their potential for the sake of the master. When the master returned, the two were commended… and from slaves, made princes. They join the master and rule over whole cities! Then we find these words: "Another came, saying, 'Master, here is your mina, which I kept put away in a handkerchief." He said to him, '… you worthless slave… Why did you not put my money in the bank, and having come, I would have collected it with interest?'" (Luke 19:20-23).
One of the three must have been snared by the sour grapes of the citizenry. The importance of investing in his potential had been devalued. He became a slave to the world rather than a servant of the King. When you are a slave to the world, it confiscates your potential and demotes you into itself.
But when you are a servant of the King, you become a prince.
Application
The Lord has put us in the midst of a citizenry that rejects His ruler-ship. The pull is to have the values of the Kingdom diluted and draw us to be involved in the value system that's around us. The world will allow you to:
Acknowledge the Kingdom … but not be apprehended by it
Attend church …. but not become the Church.
Concerned about God … but not be captured by Him.
Serve God so He will fulfill your agenda … but don't die to your own agenda in order to serve His.
The things of eternity are then reduced to being something noble in life but not necessary to life. When that happens, we won't fiercely invest our potential in order to increase it for Christ. We settle for the world's goals and "use God" as necessary. Life will not give you what you think you hope for or even pray for.
Life will give you what you settle for.
Prayer
Father, please help me to invest the potential You've placed in me. Show me how to increase what You've deposited and entrusted to me. Help me not to get caught up in the citizenry of this world — but rather, may I be captured by You and Your Kingdom!
Sign up to receive Pastor Wayne's devotions daily