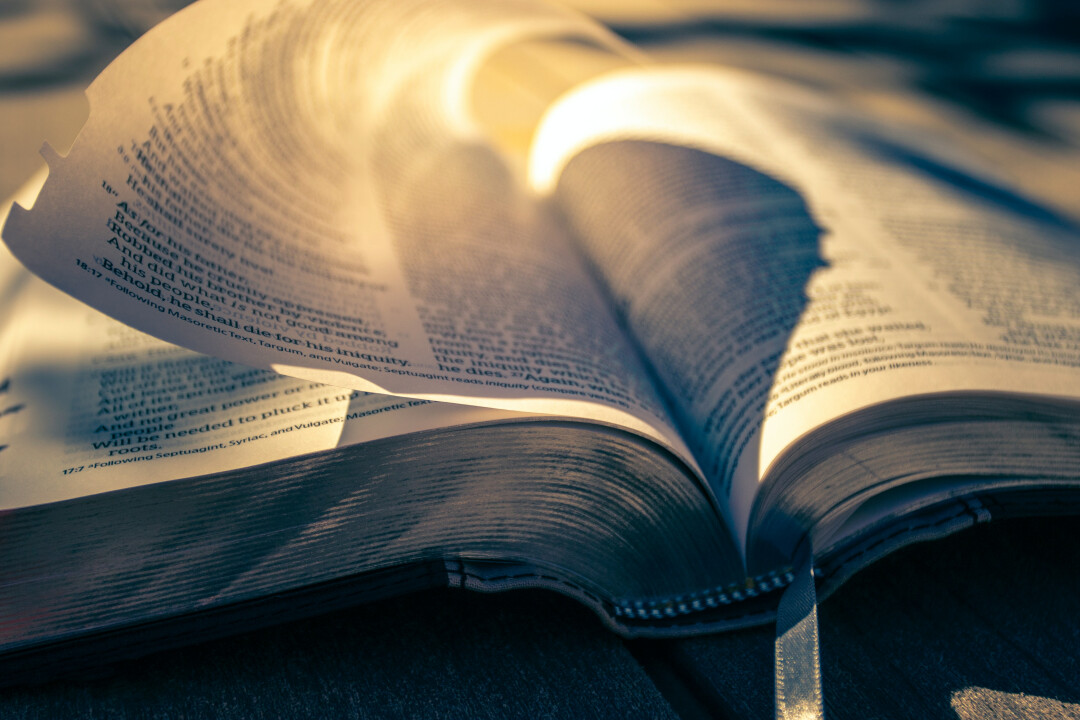 Good morning. Today begins a new week! It's Monday, January 10th, 2022. So glad you joined me for devotions. Today we will take a visit to Mary and Martha's house. Watch closely, because it might resemble your house and mine … especially with what's going on. Which of the two sisters do you relate to more? Read on …
Today's Reading:
Genesis 25,26; Psalms 6; Luke 10
Scripture
"As Jesus and his disciples were on their way, he came to a village where a woman named Martha opened her home to him. She had a sister called Mary, who sat at the Lord's feet listening to what he said. But Martha was distracted by all the preparations that had to be made. She came to him and asked, 'Lord, don't you care that my sister has left me to do the work by myself? Tell her to help me!' 'Martha, Martha,' the Lord answered, 'you are worried and upset about many things, but only one thing is needed. Mary has chosen what is better, and it will not be taken away from her.'" (John 10:38-42)
Observation
"… but Martha was distracted by much serving."

She was distracted … And not only was she distracted, but she was demanding an answer as to why Mary wasn't as dedicated and committed as she was! (Because obviously, her serving was far superior to any other activity!)

But to Martha's dismay, Jesus says that her serving had become a distraction! That sounds so unspiritual! How could Jesus define her serving as a "distraction!" What Jesus meant was that there was a greater task, a higher cause that was being substituted by something much less.

What was Jesus referring to that was far greater? "Mary was seated at the Lord's feet, listening to His Word." And what was lesser? Serving. Oh, don't get me wrong, It's not an "either-or." It's actually what's "first," and what's "second."
Application
Jesus corrected Martha's thinking and recalibrated her back to what was of highest value — that very activity she was being distracted from...sitting at His feet listening to His Word. I, too, can get distracted by activity and serving in the things of the ministry. I can get lots done, but I must not deprioritize my one-on-one times with Jesus along the way. Otherwise, I will miss what's most important, and even spiritual activity can never sustain my soul. Especially in a ministry moving at warp speed, I must intentionally take time for solitude! Hanging out with Jesus is one thing the Lord looks forward to…

And so must I.

I don't want to minimize my times of solitude and substitute it for times of ministry—my Sabbath times for overtime — my listening for serving. Both are important, but one thing comes first, and the other second. God's working in me comes before me … working for God. It's easy to feel guilty for sitting at His feet, but even as Jesus had to correct Martha's thinking, so must He mine.
Prayer
Dear Father, thank You for reminding me about what's more important. I will make the changes necessary. Speak Lord — Your servant is listening.
Sign up to receive Pastor Wayne's devotions daily