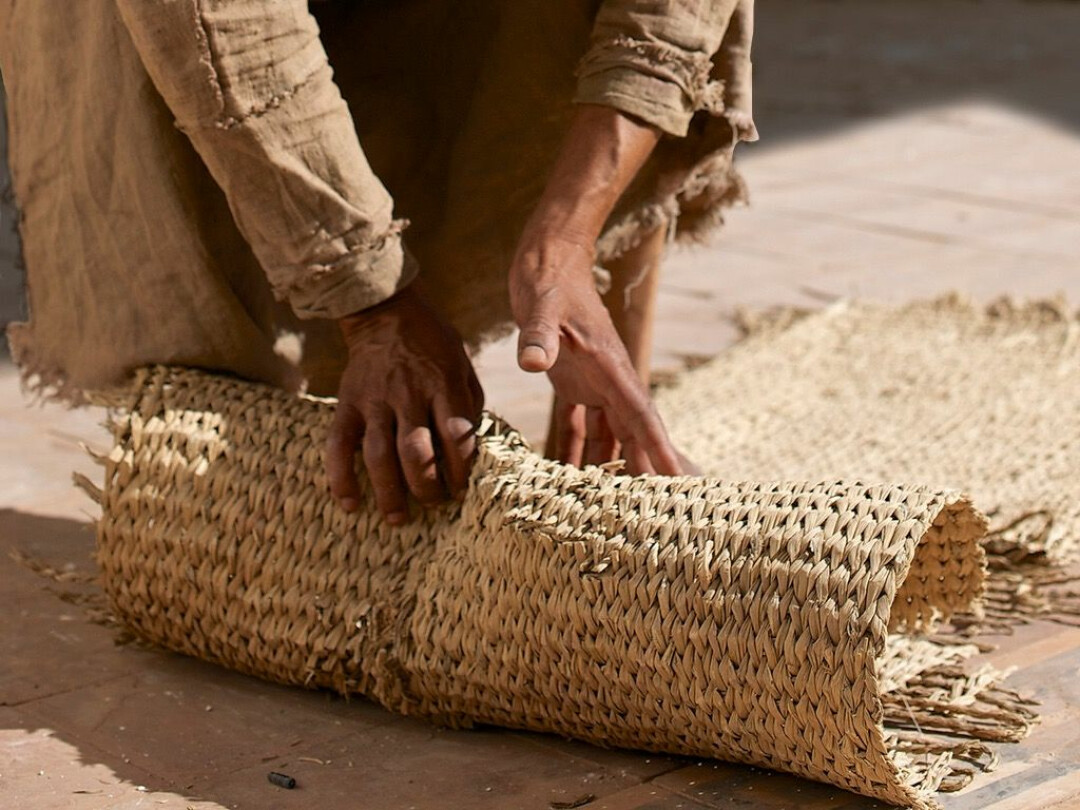 It's Thanksgiving week: Monday, November 21, 2022. Yesterday, a man stopped me to share some sincere gratitude, and it encouraged me to no end! Let's do the same with others in our lives. And by the way, the Lord has been birthing in me a deepening hunger for a move of God. There's a subterranean rumbling that has begun. I can feel it! And although I can't do anything miraculous, I surely can make room for Jesus to do them! This will be a season for "making room." Read on …
Today's Reading:
Matthew 8,9,10
Scripture
"When evening came, many who were demon-possessed were brought to him, and he drove out the spirits with a word and healed all the sick" (Matthew 8:16)
Observation
Matthew 8 is a chapter that records event after event where Jesus heals people's infirmities. Healing played a significant part in the ministry of Jesus, and He intends for that to continue. In Mark 16:20, we see the baton being passed to the disciples: "Then the disciples went out and preached everywhere, and the Lord worked with them and confirmed His Word by signs that accompanied it." One thing that jumped off the page was that the disciples preached while Jesus "worked with them," with signs following. Preaching the Gospel is primary, but making room for Jesus to work His confirming miracles is also critical.
Application
I, too, must make room for Jesus to do His work as we preach the Gospel. There's no way I can do the miraculous, but Jesus, who will work with us, will! In Mark 2, when Jesus said to the paralytic, "My son, your sins are forgiven," the effects of forgiveness were invisible to the bystanders. Nevertheless, a spiritual miracle of mercy and absolution took place. But Jesus wasn't done yet! For the people to believe that Jesus had the authority to forgive in ways men could not see, He healed the man physically – in a way that men could see!
"In order for you to know that the Son of Man has authority on earth to forgive sins, He said to the man, 'Take up your mat and walk.' And he took up his mat and walked." (Mark 2:11-12)
Prayer
Lord Jesus, I want to make room for You to continue your ministry of healing. We need that ministry now, so people will believe that the Son of Man is forgiving and redeeming once again!
Sign up to receive Pastor Wayne's devotions daily