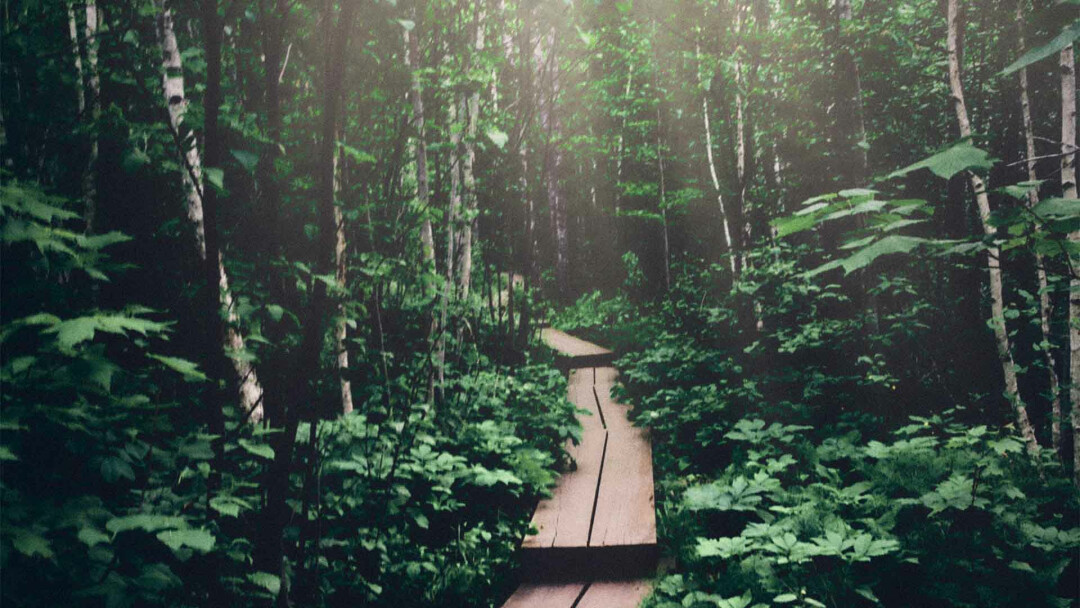 Today's Reading:
Nehemiah 7,8; Acts 1
Scripture
"He read from the book of the law of God daily, from the first day to the last day …" (Nehemiah 8:18)
Observation
The Word of God was not simply a document that the people could read once in a while if they had nothing else to do. It was their life, their compass, the recipe book on how to survive during a famine, and how to tell the poisonous plants from the nutritious ones when they appear so similar! It held the wisdom of the ages for everyday living.
IN Nehemiah, we find that in order to emphasize its importance, Ezra read to the people from the Word of God every morning for one month! It was the Word of God that would guide them. It was the Word that could save them from a mistake that would cost them their life or their family. Deuteronomy 32:47 reminds us of the crucial importance of the Word of God: "For it is not an idle word for you; indeed, it is your life."
THEY DIDN'T JUST VISIT THE WORD. THEY DWELT IN IT!
Application
I must see the value of God's word as it was intended — that which portrays not only His heart but that which will cause a transformative "likeness" to take place in me, from glory to glory. In Nehemiah 8, Ezra reads the word of God to the people and explains it to give understanding, and then he does this, not just once. He doesn't do it for an occasion, for a weekend service — he does this daily! How often I am reminded that wisdom does not happen in a day, but it does happen daily. Like the scales of a master pianist. He may not know the all compositions he will play this year—the complexities nor the makeup of the audiences—but nevertheless, greater confidence is found in him because he has been faithful to do his scales daily! Deuteronomy 17:18-20 tells us what He expects of the king. There were some "do's" as well as "don'ts."
Among other things, he was not to multiply wives for himself, nor horses, nor silver and gold, but what he should do was that he should write and read the Law daily.
And if this is true for the kings, how much more for the King's kids! (in other words .. you and me!). This is one of our core values at New Hope… doing daily devotions with the Life Journal so we can "read and write" daily what the Holy Spirit is revealing to us through the Law of God. If you need a journal, you can get one at liferesources.cc or you may click here.
Prayer
Dear Father, how thankful I am for Your Word!! It is my life, my compass. It is what shows me … You! Today, may I revel in Your Presence.
Sign up to receive Pastor Wayne's devotions daily