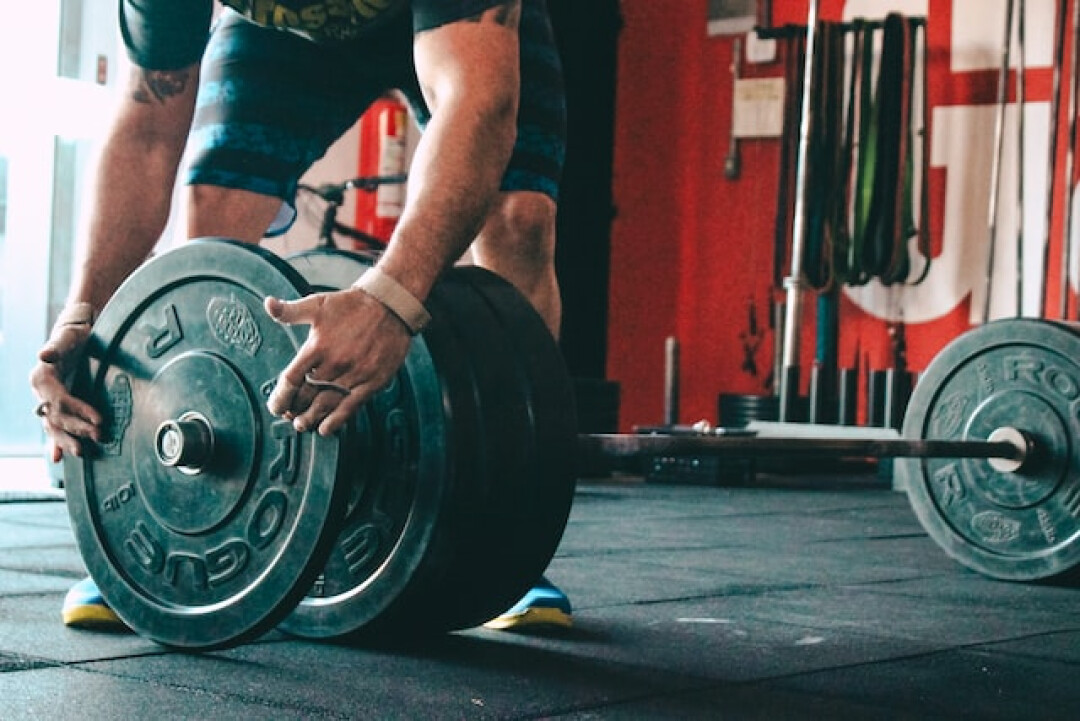 Happy Thursday! It is March 9, 2023. I can't begin to tell you the HUGE benefits of obeying God and His commands. It's not a chore. When you realize what it provides, it becomes a privilege! His laws are like the steps to success, the road to character, and the way to living in God's favor. Today, we will find that it is also the secret to energy and strength. Read on …
Today's Reading:
Deuteronomy 10,11,12; Mark 16
Scripture
"Observe, therefore, all the commands I am giving you today, so that you may have the strength to go in and take over the land that you are crossing the Jordan to possess, and that you may live long in the land the Lord swore to your ancestors to give to them and their descendants" (Deuteronomy 11:8-9)
Observation
Moses was preparing the people to enter the land the Lord had promised them. He reminded them of the laws God gave them to follow. Here, Moses directly correlated the people's obedience and the strength they would need to possess the land. Keeping God's commandments strengthens us to receive God's promises. It helps to build spiritual muscle.
Application
Obedience is like getting ready for a contest or a competition. Without proper preparation, a runner wouldn't make it through the first leg of the race. When we follow the laws and commands God has given us, He, in turn, will provide the enablement we need so we can receive what He's promised. Without the proper strength, we will fail to finish the race.
Obedience also gives us sustaining power …. It will "prolong our days in the land" God promised.
Obedience provides not only strength but longevity and sustained success. Our shelf-life increases through obedience. His favor won't be a flash in the pan. It won't be a momentary event but a sustained lifestyle of living in His favor.
Prayer
Lord, my prayer is simple today. I desperately need to build spiritual muscle to accomplish the work You have given me. Install into the core of my heart an inner catalyst that enables me beyond what would be humanly able to achieve so that in the end, we can fully testify that it was not by might, nor by power, but by Your Spirit!
Sign up to receive Pastor Wayne's devotions daily