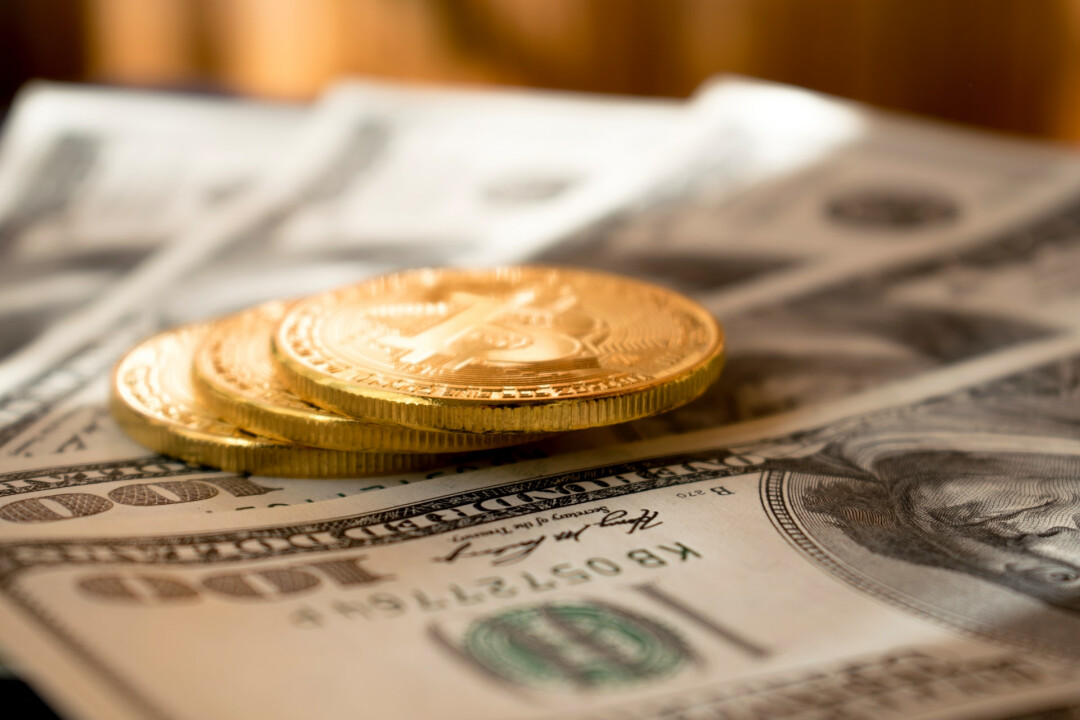 Good morning. It's Wednesday, January 12th, 2022. Here is some investment advice. No not cryptocurrency, but rather Heaven's currency. It pays 3,000%! Interested? Read on…
Today's Reading:
Genesis 29,30; Luke 12
Scripture
"Sell your possessions and give to charity, make yourselves purses which do not wear out and unfailing treasure in heaven … for where your treasure is, there shall your heart be also." (Luke 12:33-34)
Observation
Jesus is attempting to persuade His disciples to switch their economic loyalties. His advice was to change banks. We need to think and prioritize differently, and He is saying the same to us because He is still teaching His disciples today.
Application
Our default economic loyalty is to the system we live in, so phrases like financial independence, raises, bonuses, benefit plans, and being your own boss become the norm. Not that these are wrong; we live here in this world, and we must understand these things. However, living under this system causes our wallets to run empty and our confidence and assurance with it.
At that point, we begin the second normal activity of the world's economy — worry.
So, to eliminate worry, we find ways to lay up treasures for ourselves, and in doing so, the seesaw tilts, and we get poorer toward God. But God gives us an antidote to all of this — switch economies! That's right! Change the way money flows into your life. Do it God's way, and He will issue you wallets that never go empty and purses that never wear out.
How? First, by changing our worry threshold. When my money gauge gets to a quarter of a tank, it usually kicks in. Then when it gets to "E" (for us, that means "empty"), our apprehension goes into high gear. For God, the "E" may mean "enough". It's time to "entrust" who we are to the One called Jehovah Jireh!
Sometimes we don't know that Jesus is all we need until Jesus is all we got!
God delights in providing for His children who have signed up for heaven's investment plan. His plan has a return on investment that's out of this world. Earth's banks may pay between 4%-8%, but God says His will pay, at minimum, 30 fold, and it goes up to 100 fold! That is a 3,000 percent minimum.
Here are some investment requirements.
Make it your priority to Seek first His Kingdom

Get rid of unneeded items so that you don't lean on or depend on any of them

Make salvation your greatest value or your greatest possession

Guard against any form of greed

Be a giver

Place your treasure, not here on earth, but in heaven's bank
Prayer
Father, thank You for this reminder to invest in what's eternal … that which cannot be destroyed. Thank You for Your grace and provision in my life!
Sign up to receive Pastor Wayne's devotions daily