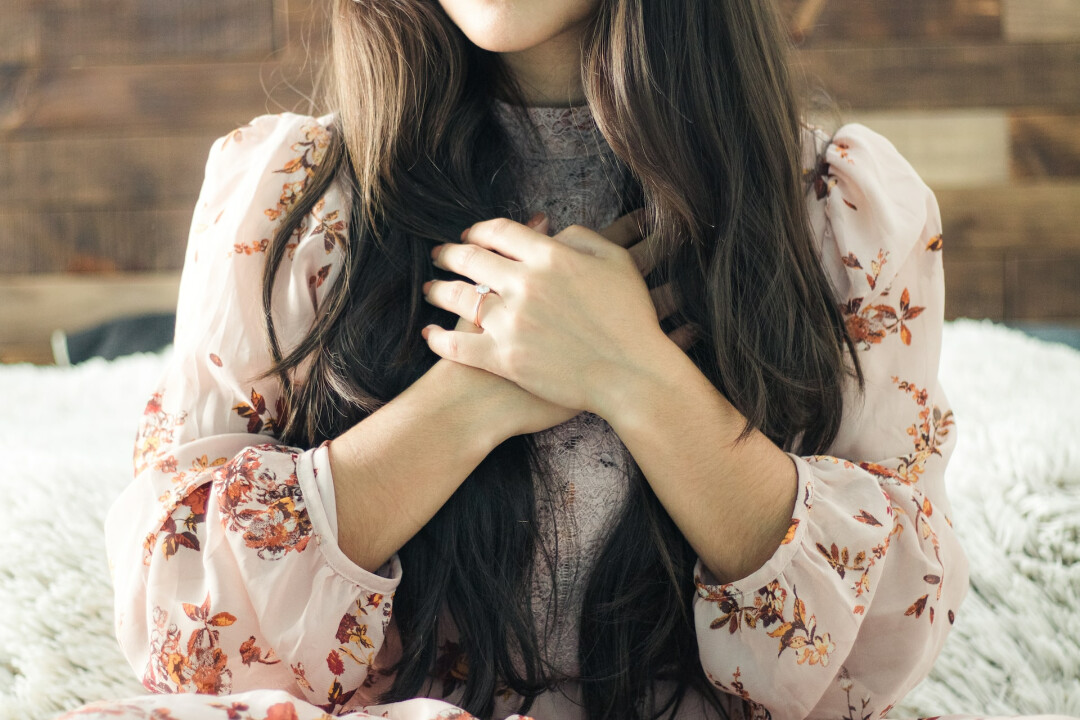 Good morning. It's Wednesday, September 14, 2022. We hear thousands of songs about letting your heart be your guide. After all, how can you go wrong if you are following your heart? Actually, you can go very wrong. People will say, "Let your heart be your guide…" but if the guide is lost, so are you! Every delicate instrument, from a microscope to a telescope — will require adjustment and recalibration. The human heart is no different. It is the most critical instrument of all! Read on …
Today's Reading:
Ezekiel 36,37; Psalms 110; Revelation 19
Scripture
"I will give you a new heart and put a new spirit in you; I will remove from you your heart of stone and give you a heart of flesh. And I will put my Spirit in you and move you to follow my decrees and be careful to keep my laws." (Ezekiel 36:26-27)
Observation
The very core of our being is our heart — it will motivate us and have the final say. But, the heart of man is prone to corruption. Although we sing songs about it and write poetry about it, the Scripture teaches us that man's heart is deceptive.
But the good news is that when we come to God, the first step is this: He gives us a new heart. He removes the carnal "Look-at-me" and "What's-in-it-for-me?" heart and installs a new heart in us… one that leans toward His heart and will. Then He places His Spirit within, and one of the Spirit's primary roles is to constantly clean and renew our hearts. "… I will put My Spirit within you and cause you to walk in my statutes" (Ezek. 36:27).
Application
I must cooperate with the activity of the Holy Spirit as He carries out His maintenance plan. God not only gave me a new heart, but each day, His Spirit is at work renewing my heart … for worship, my family, my devotion, the Word, and ministry. Revelation 2 defines this as "returning to my first love."
Prayer
Father, thank you for my new heart and your work in maintaining that new condition by "renewing" it daily. I will recognize what You are renewing today and cooperate with You!
Sign up to receive Pastor Wayne's devotions daily