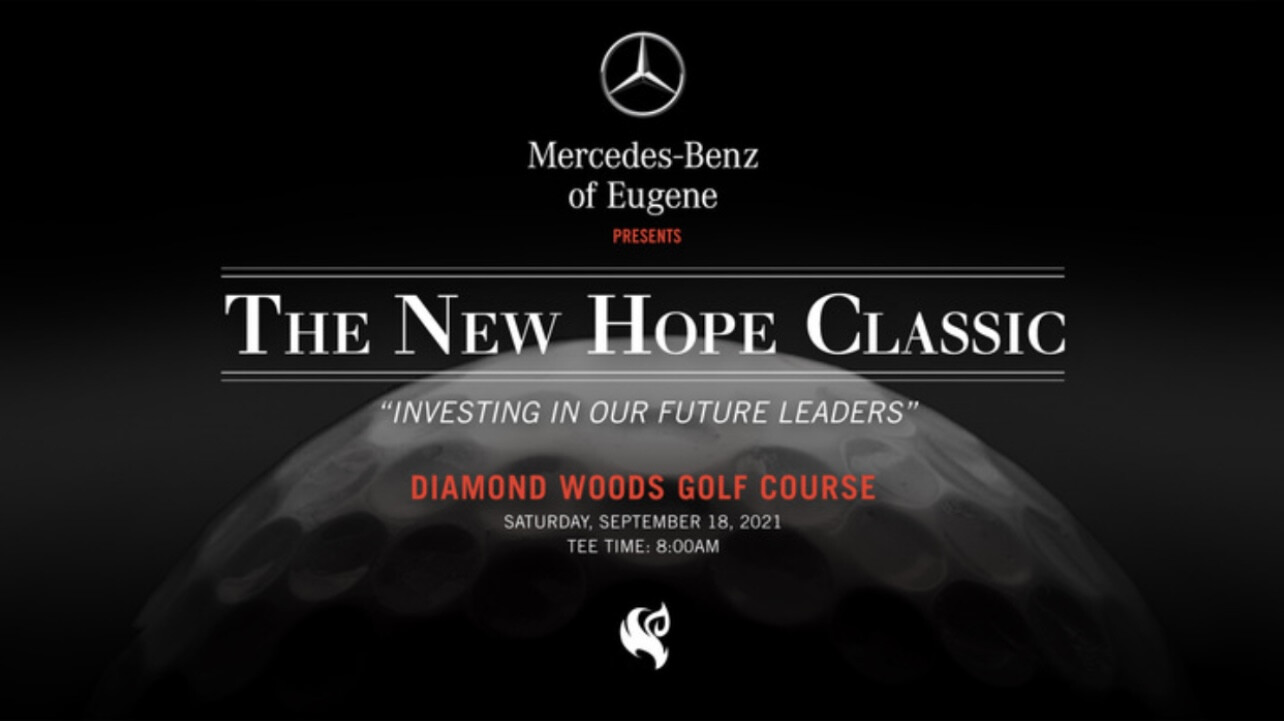 September 18, 2021 8:00am
Address: Diamond Woods Golf Course, 96040 Territorial Road, Monroe, OR US 97456
Contact:
Website: http://newhope.edu/golf
The NEW HOPE CHRISTIAN COLLEGE golf tournament is coming up and we want to invite you to be a part of it! It will be held on Saturday, September 18th at Diamond Woods Golf Course. Tee off time is 8 AM. HERE ARE SEVERAL WAYS YOU CAN BE INVOLVED:
HOLE SPONSORS: We are looking for hole sponsors as well. Your name or company name will be proudly displayed at the tee box.
FOURSOME SPONSORS: You may also sponsor a foursome and invite whomever you choose to be in your group. Foursome sponsorships is a great way to include individuals who can decrease your total score for prizes and more! A foursome sponsorship is $500.
GOLFERS: Thirdly, you may simply join up for a $125 fee, and we will place you in a group of three other players. You will meet and make new friendships and enjoy a round of exclusive golf with amazing people!
Click on a link above to sign up and be a part of the New Hope Classic!