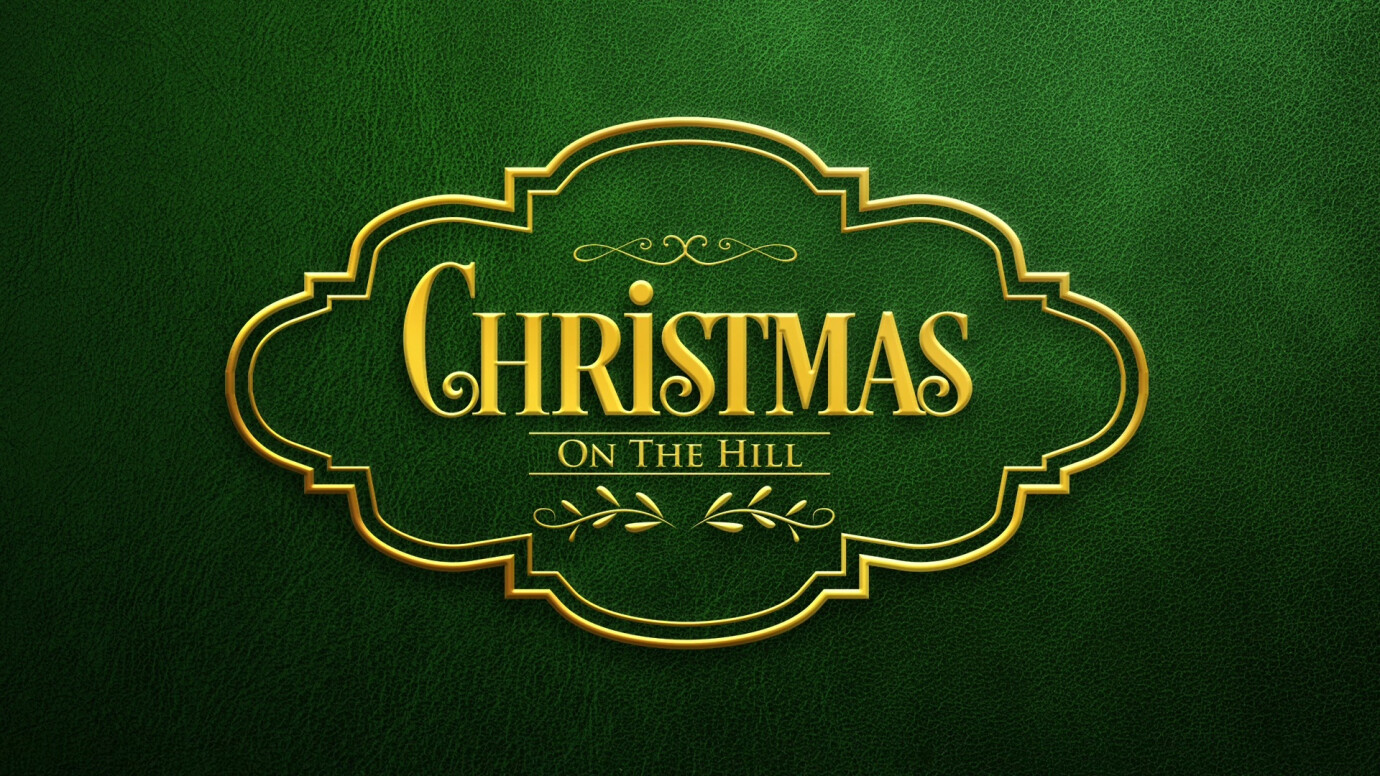 December 23, 2023 4:00pm
Contact:
Join us here at New Hope West for a Christmas Eve experience that you and your whole family will love! You'll enjoy a creative and inspiring evening of music, worship, and a moving story of hope found in the greatest gift the world will ever know!
Service Times
In-Person:
We will have SIX identical services in our Rexius Auditorium at: 2155 Bailey Hill Rd, 97405 Eugene, OR
Saturday (12/23): 4pm & 6:30pm
Sunday (12/24): 9am, 11:30am, 2pm & 4:30pm
*Interpretación al español disponible en nuestros servicios navideños: sábado 6:30 PM y domingo 2 PM
Online:
Online services will take place at the same time as our in-person services and will be streamed on Facebook, YouTube, and live.newhopewest.com
Premium Parking
For door-to-door parking service, please park at Churchill High School where shuttles will be available for transport an hour before and after services.
NHKidz
Nursery is available at all services for children pre-k and below. All other children 5+ are welcomed in service for this family friendly experience!