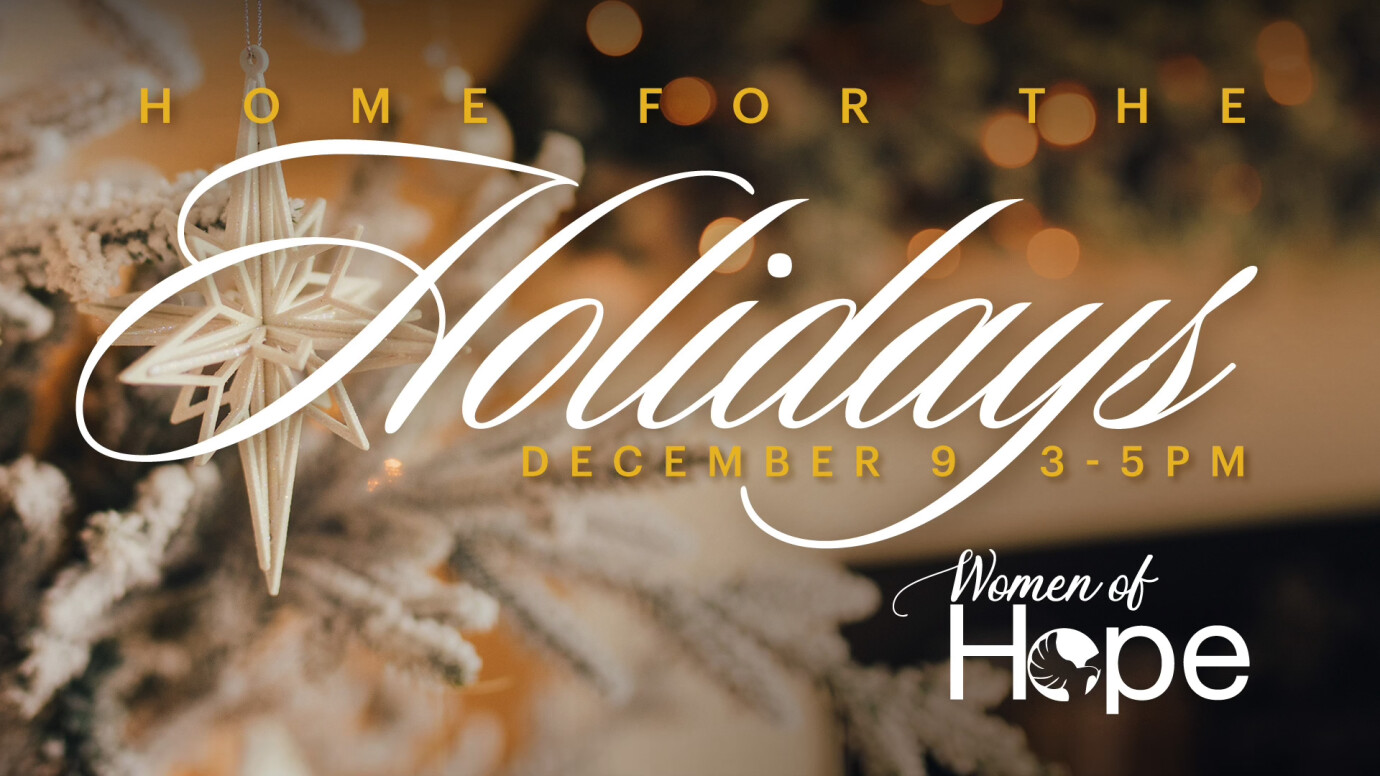 December 9, 2023 3:00pm
Contact:
Join us as we gather for a time of fellowship during this Christmas Season. Be refreshed and renewed while you spend time with a small group of New Hope ladies as we gather at homes throughout the area.
Click THIS LINK to sign up for the home near your neighborhood or the home with the activity that matches your interests. Space at each home is limited.
If you have questions, email women@newhopewest.com.